An amazing evening with STARS led by phenomenal Schuberg Philis hosts Erik-Jan Kool and Tom den Hartog.
Very recently, Schuberg Philis' Managing Directors Erik-Jan Kool and Tom den Hartog invited the ITEP STARS to an exciting knowledge share at their impressive Dutch Headquarters.  The STARS, which stands for Sales TAlent Rock Stars, offers super talented IT sales professionals a unique way to network with senior IT leaders.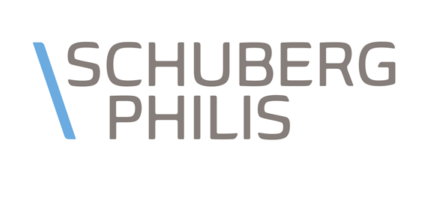 STARS obtained insights
The STARS obtained insights into the Schuberg Philis' 100% way of working. A way of working which is so radically different from other companies that Schuberg Philis have been included in the curriculum of the Harvard Business School of Economics  
IT-EP clients will have access to ITEP's STARS community via Road Shows.   STARS provides our clients a fantastic opportunity to network with great young IT sales professional. And of course, it provides our STARS a chance to meet great IT leaders and companies.  These STARS Road Shows often lead to excellent business opportunities and provide ITEP's clients a great scouting opportunities in an informal and informative setting.
Interested?  Please contact ITEP at your earliest opportunity and join our network of STARS or become an ITEP client to leverage (young) IT Sales talent! Let's make IT happen together! For more information, please contact Edze at info@IT-EP.com , give us a call at +31654710826 or click on www.IT-EP.com. Thank you!
Please contact ITEP at your earliest opportunity and join (y)our network of STARS!